Redefining Business Culture
Comprehensive Management & Human Resources Consulting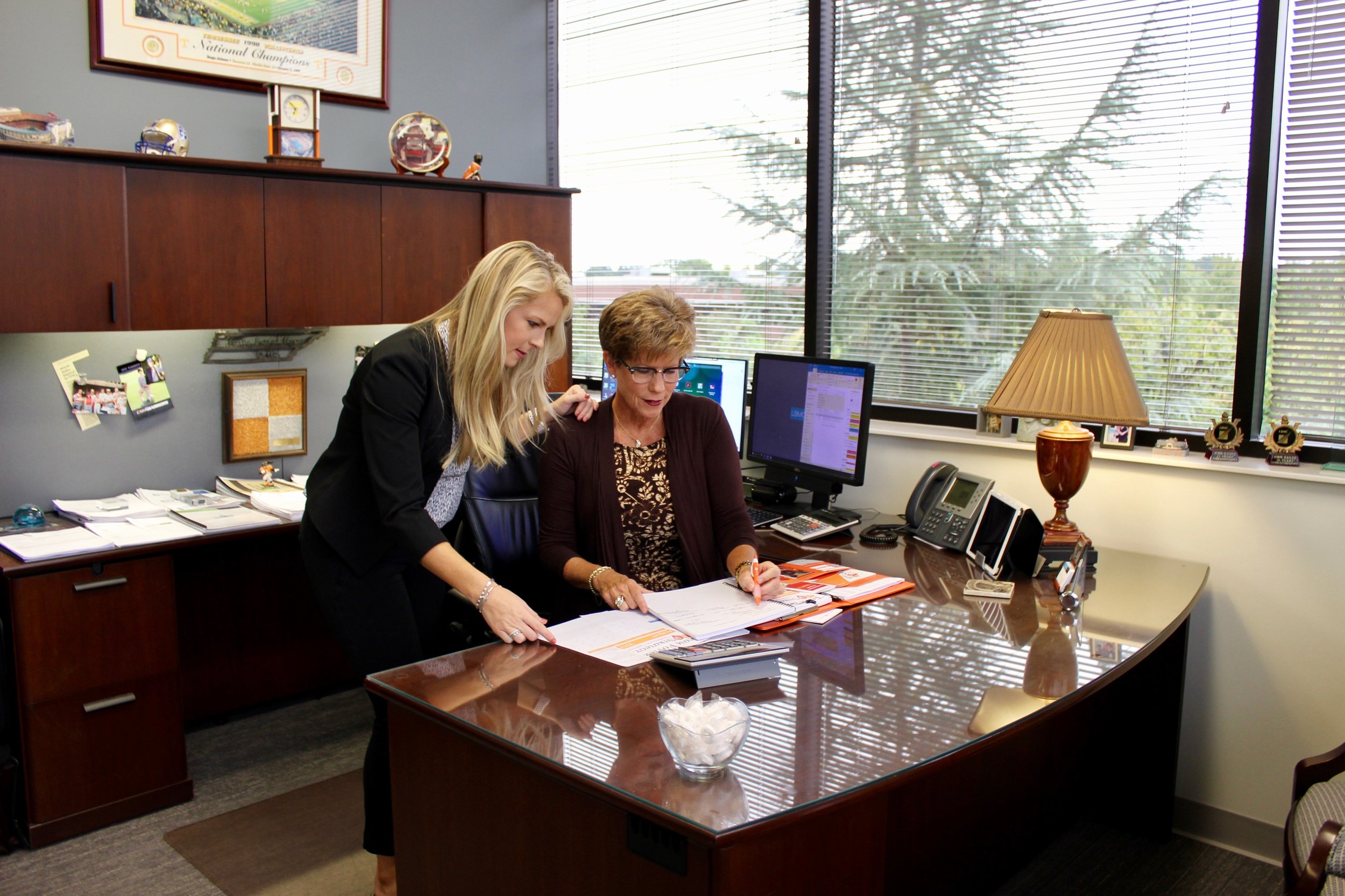 Team Foster will help you lead with your heart, manage with your head and reach out to your employees with a hands-on approach.
We offer a wide range of learning sessions carefully crafted to improve employee management and to cultivate team unity.
Team Foster utilizes unique programs to provide value for employers and employees alike.
"Good People Management is GREAT Business"
-Firms of Endearment
Meet LeeAnn
Team Foster, led by Head Coach LeeAnn Foster, is re-invigorating business teams around the country. We specialize in relationship management, conflict resolution and employee engagement.
About LeeAnn
30 Years of Experience
0 Employment Lawsuits
Only 3 EEOC Claims
1,000's of Engaged Employees
Before founding Team Foster HR Strategy, LeeAnn served as the Executive Vice President for WS Packaging. She helped serve over 2,200 employees and over 20 different locations. Prior to joining WS Packaging, LeeAnn helped lead Edfinancial Services from a start-up to a national corporation that employed over 450 team members.
"

I am always impressed with the efficiency and effectiveness of LeeAnn's processes. In addition to her vast experience in human capital fields, she is a wonderful person to work with.

"

— Nick Natale - President | Pro View Systems

"

LeeAnn insures that employee feels valued and stays focused on the essential goals of the firm. Her approach is a breath of fresh air.

"

— Kent Vaughn - Co-Founder | Blaze Learning Solutions

"

LeeAnn's values-based programs help companies create work environments which enrich the lives of employees and the customers they serve. She's truly a burst of positive energy.

"

— Brady Teter - Director | Injoy Global

"

Team Foster has provided invaluable expertise, as well as encouragement, in taking steps toward a healthier and more sustainable staff culture.

"

— Anna Lee - Executive Pastor | Cokesbury UMC

"

One of LeeAnn's many talents is her unique ability to relate to all people, and handle the most difficult of issues in an empathic fair-minded manner.

"

— Margaret Radke - President | Think&learn LLC
Book of the Month
Check out what is inspiring Team Foster!
Molly Fletcher spent nearly two decades as one of the world's few female sports agents, working with hundreds of famous athletes, coaches, and media personalities.
www.MOLLYFLETCHER.com